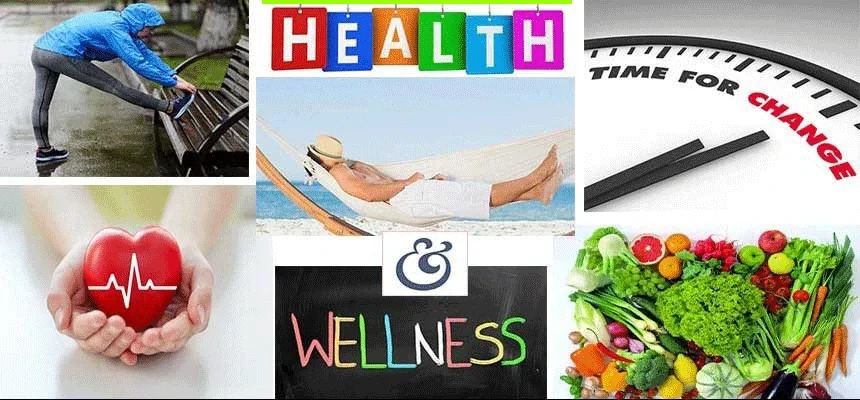 Welcome to the page dedicated to'Health Coaching! We are here to help you achieve a healthy, happy and fulfilling life.
Are you ready to make a positive change in your life?
Our Health Coaching is designed to guide you through a path of deep personal transformation that will help you improve your physical, emotional, mental and spiritual health.
How my idea of health coaching was born
 In my long journey of healing and overcoming two major autoimmune diseases, I have to thank those who helped me by taking me by the hand and introducing me to integrated and complementary medicine, and to do so was first and foremost precisely a health coach trained in the United States as then over the years I have developed my training, through various paths of study, research and practice with professionals, from 2005 to the present.
I felt about myself the deep despondency and despair at not finding someone who was really interested in getting me back to life.
That is why after many years of personal experience and contact with hundreds of people with health problems (which official medicine dismisses as chronic) I wanted to make myself available to those who feel completely abandoned by the traditional approach.
The will for both myself and others in need is to try to move beyond the approach that only treats symptoms without going after the true causes of a more or less severe disorder.
Therein lies the difference between going to eliminate or conceal symptoms without truly caring for the whole person, investigating the causes with true listening that includes the person's personal and family history.
That is why I like to refer to my approach as Holistic Health Coaching, which includes:
Advice on nutrition
Mindfulness & meditation and many other stress and burnout management techniques
Relaxation of the nervous system
Advice for natural cures: supplementation and superfoods.
The 'holistic approach considers the entire spectrum of well-being, recognizing that health and happiness are the result of the balance of body, mind and spirit.
Through a combination of one-on-one coaching sessions, online support, informational resources, and realistic, personalized action plans, I will help you develop healthy habits and overcome the challenges that keep you from reaching your full potential.
By choosing a  Health Coach, start investing in yourself and taking care of your long-term health and well-being.
The course begins with the first session during which we will do a thorough collection of the person's history and needs in order to consider all the possible component variables (organic, emotional, dietary, energetic) that affect the person's disorder.
Are you Ready to Take the First Step to Wellness?
Contact me for an initial one-on-one counseling session and learn how a health coach can help you transform your life.